Travel Checklist to be Counted On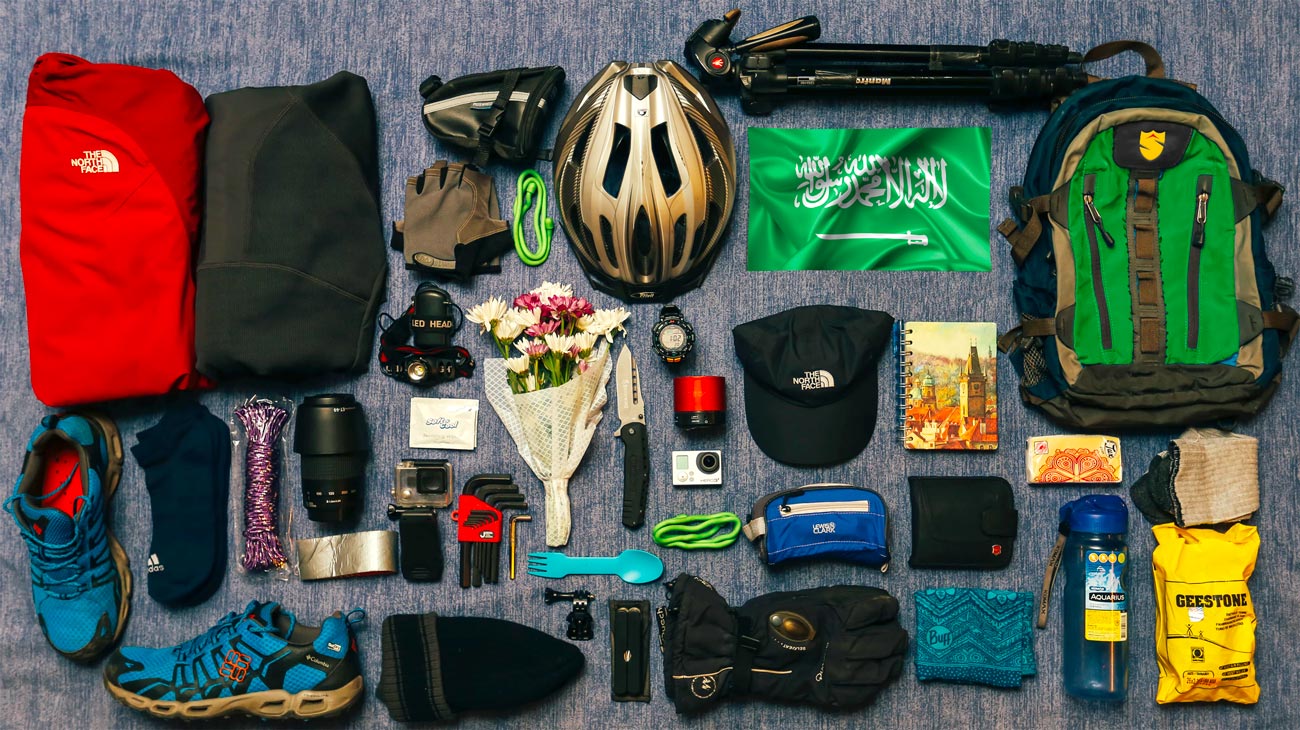 It's the duty of every traveler to keep track of travel essentials to make it a memorable and hassle-free experience. Travel checklist can be prepared taking into consideration the climate where a person intends to visit and the duration, i.e. the number of days the stay is to happen.
Here is a checklist you can follow while planning an outing:
Note it down: Before starting on a trip, note down everything to be needed that comes to your mind. Later it will be easier to mark out what has been kept and what has been missed out.


Luggage: It's advisable to keep it light-weight and well organized, easy to be carried.


Car Care: As the famous phrase goes 'better safe than sorry', always keep essential materials like flashlight

, batteries, tow rope, multi-purpose tool, etc. in your vehicle to combat any difficulty that comes your way.



First Aid: Always keep a first-aid kit with medicines, eye-drops, antiseptic creams, bandages, adhesives, cotton, etc. to be needed in case of any emergency.


Personal Care: Don't forget sunglasses, creams, hats, scarves, hand sanitizer, wet-wipes, etc.


Entertainment: It's always a good idea to carry books and magazines, travel speakers and earphones. In case of kids carry some toys to keep them engaged.


Snacks & Water: It's good to keep dry food like snacks, glucose biscuits, candies, chocolates, etc. to munch a little on the way.


Miscellaneous: There are some miscellaneous items like maps, window clings, pillows, etc that can be useful.